RAMS Cleaning Services is a well-established, family-owned and operated cleaning company.
We provide commercial and domestic cleaning, property maintenance, and facility services in New Zealand  (Auckland, Hamilton, Wellington, Christchurch) and all over Fiji.
*Please Note: Currently, Domestic Cleaning Services are ONLY being provided in Auckland.
We provide Commercial Cleaning and Domestic Cleaning services
We cater to all businesses and residential properties, from small to large commercial facilities and homes and any size in between. With more than 22 years of experience, we have become renowned for providing high quality, professional, reliable, trustworthy, and consistent services. Here at RAMS Cleaning Services our philosophy in regards to work standards is to get it right the first time, every time, so we expect the level of our work to be 100% quality assured.
Customer satisfaction is our number-one priority. Therefore, we go above and beyond to ensure all our clients receive excellent customer service and that their needs are met at a high standard and within a timely fashion.
Our Commercial Cleaning Services Include: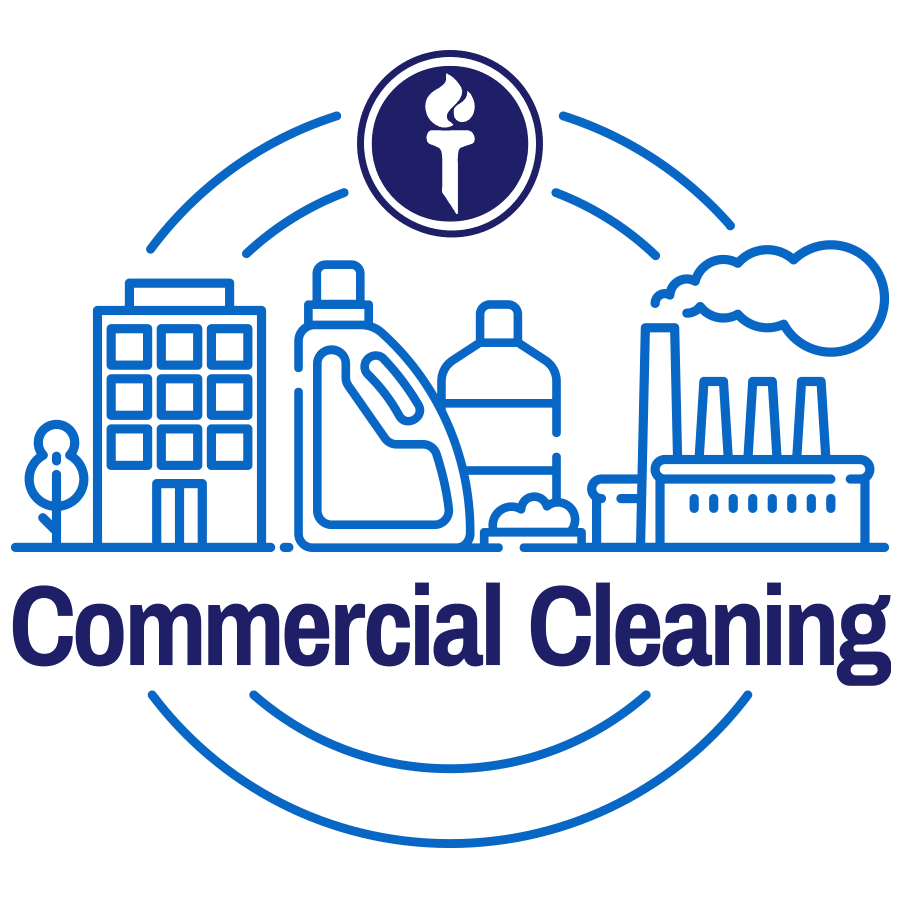 Our Domestic Cleaning Services Include: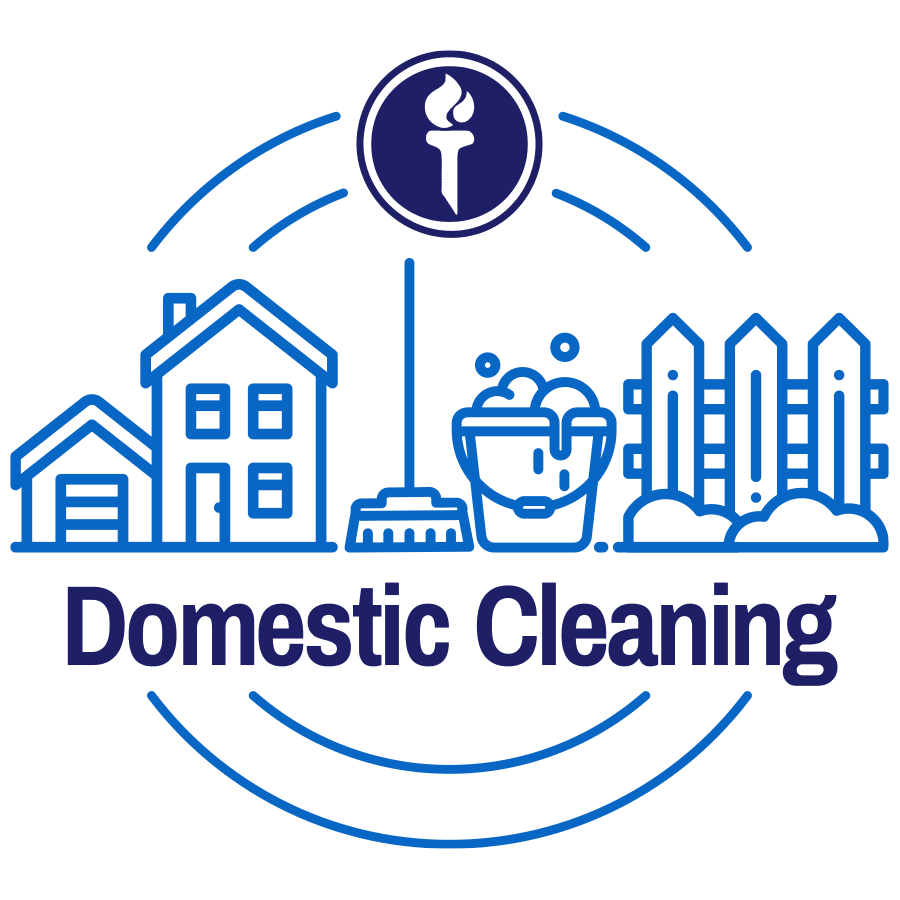 Servicing businesses, institutions, and homes whatever their size
Here at RAMS Cleaning Services, we support all types of businesses, institutions, and homes whether they are small or large. For instance, we cater to primary to secondary schools, banks, showrooms, government agencies, gyms, and child-care facilities, etc. Therefore, we understand that every one of our clients has individual needs. That's why our staff will work with each of our clients to formulate a plan that not only meets their needs and requirements but can also fit within their budget.
With our Comprehensive Management Plan in place, we like to always ensure that each job our employees and sub-contractors complete is carried out to the highest of industry standards.
Here at RAMS Cleaning Services, we like to ensure our clients receive excellent high-quality service experiences. Hence, we employ and sub-contract well–trained, educated, and experienced individuals who are up-to-date with all industry-standard cleaning procedures, equipment, and techniques. We also like to make sure our equipment is cleaned, up-to-date, and is of high-quality. Besides performing a thorough job every time, we pride ourselves on our professional customer service. All our staff here at RAMS Cleaning Service have excellent communication and verbal skills and have been trained in customer service. So, you can count on us to provide you with guaranteed job satisfaction.
We are also committed to looking after the planet in which we live and work. That's why we have an Environmental Management Plan in place which outlines the company's commitment in taking care of the environment. All staff at RAMS Cleaning Services are trained to understand and comply with all legislative requirements, and to follow best industry practices and environmental management standards to protect our living environment and to avoid creating environmental hazards.
Thanks to Advance International Cleaning Systems (NZ) Ltd we are can use environmentally friendly, natural, biodegradable, non-hazardous, cleaning products that are made from renewable resources. We also use eco-friendly toilet paper, hand towels, and we also recycle necessary materials and contribute towards waste management.
With the utilisation of environmental and sustainable products and processes in place, our clients can work and live in a healthier and cleaner environment.
We at RAMS Cleaning Services promise to provide ALL our clients with 100% guaranteed satisfaction!
RAMS Cleaning Services is fully insured and provides full liability and property damage coverage. For your safety and protection, all employees are subject to Police background checks, bonded, and professionally trained. We also provide 24-hour customer assistance, should an emergency require immediate action.
No matter whether our clients need their workplace or home cleaned daily, weekly, or monthly RAMS Cleaning Services will be there to provide a superior and unbeatable service.
22 Years in Cleaning Industry