Isn't it crazy the number of germs that linger in the workplace? But don't freak out just yet, below are 10 top tips you and your work colleagues can use to clean up your office space and keep those pesky germs and bacteria at bay.
Organise Your Loose Papers
If there is paperwork piled up on your desk or around the office it will give your office a messy look and it makes it difficult and time-consuming to refer back to the important documents when needed. That's why you should take the time out to quickly sort them out by throwing away any unnecessary documents, appropriately shredding unwanted confidential paperwork, and organising the rest by filing them into filing cabinets, wall mounted pockets, or desk trays.
To save more space you could additionally consider scanning documents and storing them electronically.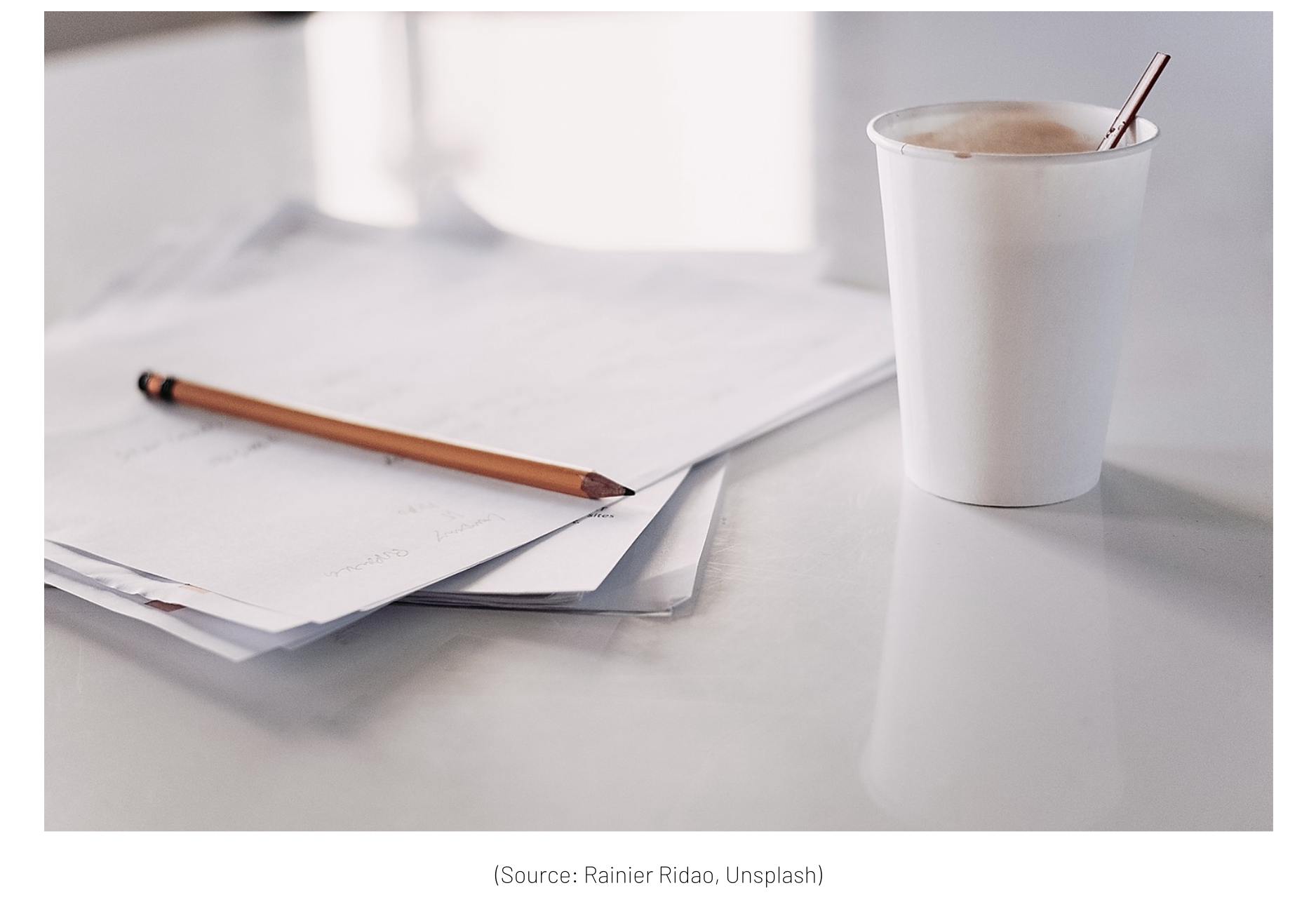 Throw Away Unnecessary Items
Clean workspaces help boost productivity and is critical for long-term health. So just like paperwork, clutter can also make your workplace look messier when it isn't. So, get rid of all those unwanted business cards, coffee cups, freebies, dried up pens, cards, litter, and any other unnecessary and unused items. Put away things where they belong and to prevent built-up bacteria, remember to also remove any dirty cups, plates, or bowls from your desk.
To help maintain a cleaner and tidier desk, you can even make use of things such as desk organisers, pencil and pen holders, paper trays, standing file holders, bookshelves, baskets, and drawer dividers. Encourage your employees to use these as well as it will help their desks look cleaner too!